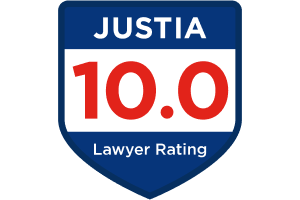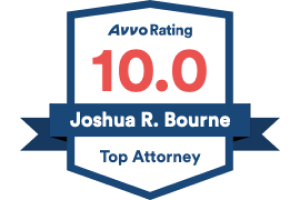 California DUI Laws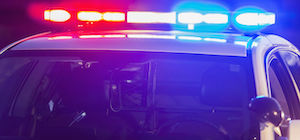 All California Drivers DUI
A driver of a motor vehicle may not drive with a BAC of .08 or higher.
Any driver may not drive "under the influence" of alcohol.
"Under the influence" is defined as not driving with the care of a normal sober driver.
DUI Drivers Under 21
Drivers under 21 may not carry unsealed beer, wine or liquor in their vehicle while they are driving alone.
Drivers under 21 may not drive with a blood alcohol concentration level (BAC) of .01 or higher.
Drivers Under 21 may not consume alcohol in any form, including cough syrup, and prescription drugs.
Other DUI Laws
Commercial Driver License DUI: The driver of any vehicle requiring a commercial driver license may not drive with with a BAC of .04 percent or higher.
Refusal to Take Chemical Test DUI: California has an implied consent law. This means that if you refuse to submit to a chemical test, you will be subject to a fine and automatic license suspension.
Prior Convictions DUI: If you have a conviction for drunk driving within the previous 10 years, the minimum jail sentence, DUI school and license suspension are increased. Two priors within ten years increases the penalties further. Three prior convictions may result in felony charges (punishable by state prison).
High Blood-Alcohol Concentration DUI: California imposes an enhanced sentence where the BAC is .15 percent or higher. You may have increased public work service or other penalties.
Speeding and/or Reckless Driving DUI: This enhancement involves driving in excess of a specified speed while driving drunk. California imposes the enhancement where the defendant drove 20 mph over the speed limit on a surface street or 30 mph over the limit on a freeway.
Child Endangerment DUI: Increased penalties are imposed where there is a minor passenger in the vehicle at the time of the drunk driving. In California, a minor is defined as an individual under the age of 14.
Accident or Injury DUI: In San Diego, the existence of property damage can trigger a more severe sentence. The prosecutor may file additional charges if there is an accident or collision. If there is a personal injury involved in the County of San Diego, the prosecutor may elevate the offense to felony status.
Contact the Law Office of Joshua R. Bourne for a free initial consultation, and we will go over your individual case, the possible DUI penalties, and how to avoid these penalties.
Client Reviews
Contact Us Now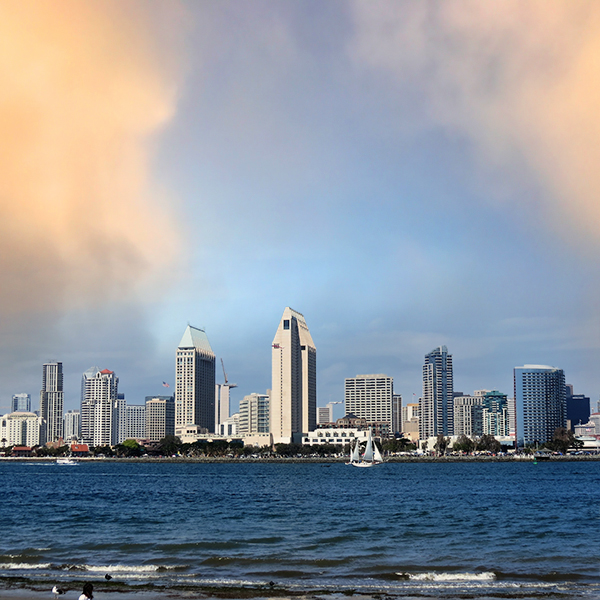 Free Consultation (619) 238-8242