Experienced Criminal Defense Lawyer Dedicated to Advocating on Behalf of Those Who Need it Most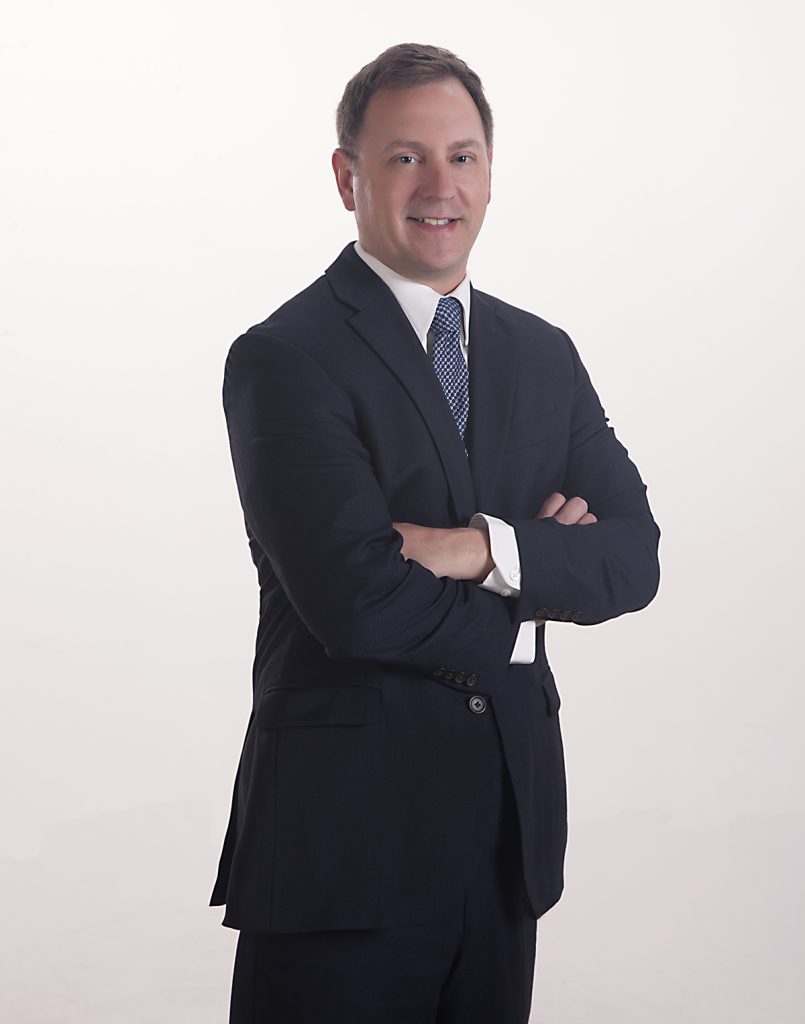 Josh Bourne is a passionate San Diego criminal defense attorney who, from early on, knew he wanted to defend the rights of those accused of serious crimes. Mr. Bourne has more than 20 years of experience practicing criminal law in San Diego—both as a prosecutor and defense attorney.
After graduating from law school, Mr. Bourne accepted a position as a Deputy City Attorney with the City of San Diego. For most of his time at the City Attorney's office, Mr. Bourne was a member of the Domestic Violence Unit, prosecuting DV cases on behalf of the city. This gave him crucial insight into how these cases come to be, as well as how prosecutors understand domestic violence in general.
Upon his departure from the San Diego City Attorney's office, Mr. Bourne joined a civil litigation firm where he gained extensive litigation experience. Here, he handled many different types of cases, including those involving corporate and partnership law and marital dissolution.
In 2006, Mr. Bourne established the Law Office of Joshua R. Bourne, a San Diego criminal defense firm that has since earned renown for handling a wide range of serious crimes. Currently, Mr. Bourne handles all types of misdemeanor and felony cases in San Diego County, with an emphasis on DUI cases and domestic violence cases. However, the Law Office of Joshua R. Bourne also regularly handles other serious misdemeanor and felony cases, including those involving charges related to vehicular homicide, white collar crime, assault and battery, drugs, theft, gang crimes, and burglary. Mr. Bourne also regularly appears on behalf of juveniles charged with committing delinquent acts. In fact, Mr. Bourne has obtained the certification required by San Diego County to handle juvenile delinquent and dependency matters.
Mr. Bourne's experience, knowledge of the law, and passion for criminal defense work make him an excellent choice for anyone facing criminal charges in San Diego County.
Mr. Bourne has a strong desire to serve his community, especially the many underserved communities in San Diego. Thus, several years ago, Mr. Bourne underwent the lengthy process of obtaining a special certification from San Diego County so he could be appointed by the court as conflict counsel for indigent defendants who could not afford an attorney.
Undergraduate Education
Tufts University, Medford, Massachusetts.
Institute of European Studies, Vienna, Austria.
Law School
University of California, Davis, California
Winner of Traynor Moot Court State Championship
Witken Award, Criminal Law
Ranked amongst the top 40 law schools in the nation, the University of California, Davis School of Law, more commonly referred to as King Hall (named after Martin Luther King Jr.), instills in its students a strong sense of social justice and service to the community.
Continuing Education
National Association of Criminal Defense Lawyers ("NACDL") – D.W.I. Means Defend With Ingenuity
California Attorneys for Criminal Justice ("CACJ") – Rules of the Road D.U.I.
Certifications & Memberships
San Diego Criminal Defense Bar Association
California Attorneys for Criminal Justice
California DUI Lawyers Association
San Diego County Bar Association
Schedule a Meeting With Attorney Josh Bourne
If you or a loved one was recently arrested and charged with a San Diego crime, call Attorney Josh Bourne to schedule a free and confidential consultation. Attorney Bourne is immediately available to meet with you to discuss your case and provide you with honest insight about each of your options. His practical and level-headed approach to defending against incredibly serious crimes has earned him a reputation as a preeminent San Diego criminal defense attorney who cares deeply about his clients—not just their cases. To learn more, and to schedule a free consultation today, reach out to the Law Office of Joshua R. Bourne at (619) 238-8242. You can also connect with Mr. Bourne through our secure online contact form.
Client Reviews
Contact Us Now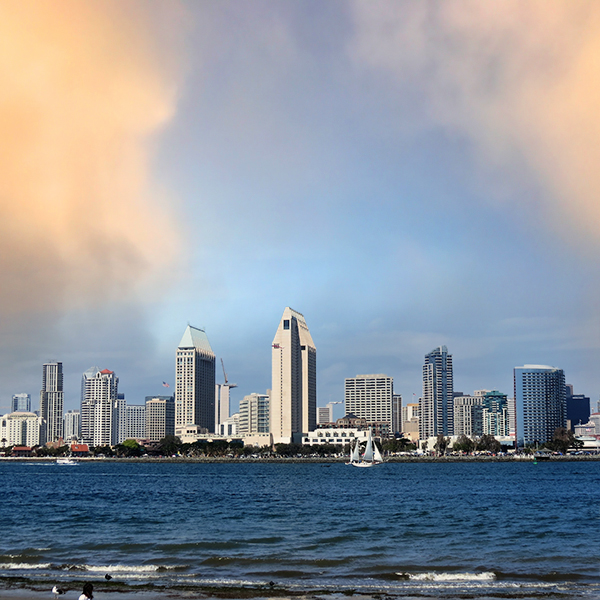 Free Consultation (619) 238-8242